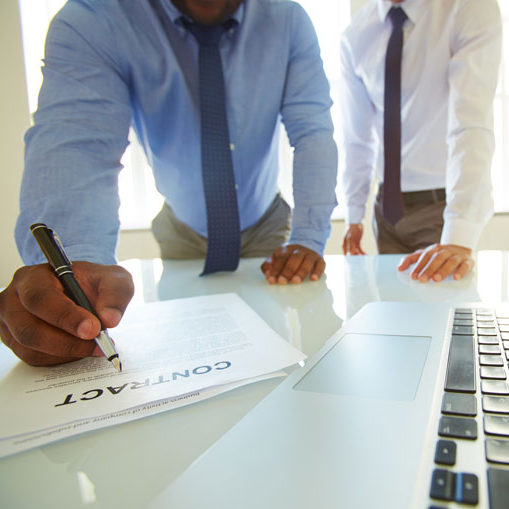 We are South Florida's hard money lenders, providing real estate private loan lending with a fast, simple, and transparent process to obtain a private loan.
Why Choose First Florida State Financial
Your Private Lender That You Can Trust!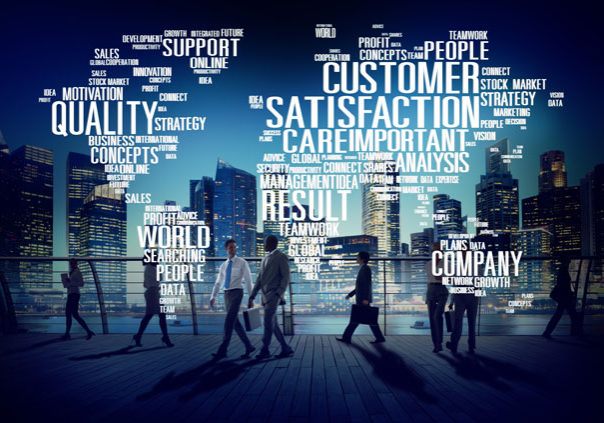 Why First Florida State Financial
First Florida State Financial has built a long-standing reputation throughout South Florida doing what is right for the client. We are a true direct private lending institution, that provides hard money loans for all your residential and commercial needs. With us you have the comfort of knowing that with the loan consultant you're working with is well-trained, available after hours and comes with the experience to properly evaluate and close your transaction with the best program to fit your individual needs.
Private Money Loans are an alternative form of lending for borrower(s) who do not fit traditional lending criteria. We offer Hard Money programs at some of the industry's lowest rates to individuals, corporate entities, and foreign nationals. Because these loans can be executed so quickly, they can be used to bail out a borrower who has attempted to go a traditional route and are in danger of losing their purchase contract.