About Us
Home   |   « Go back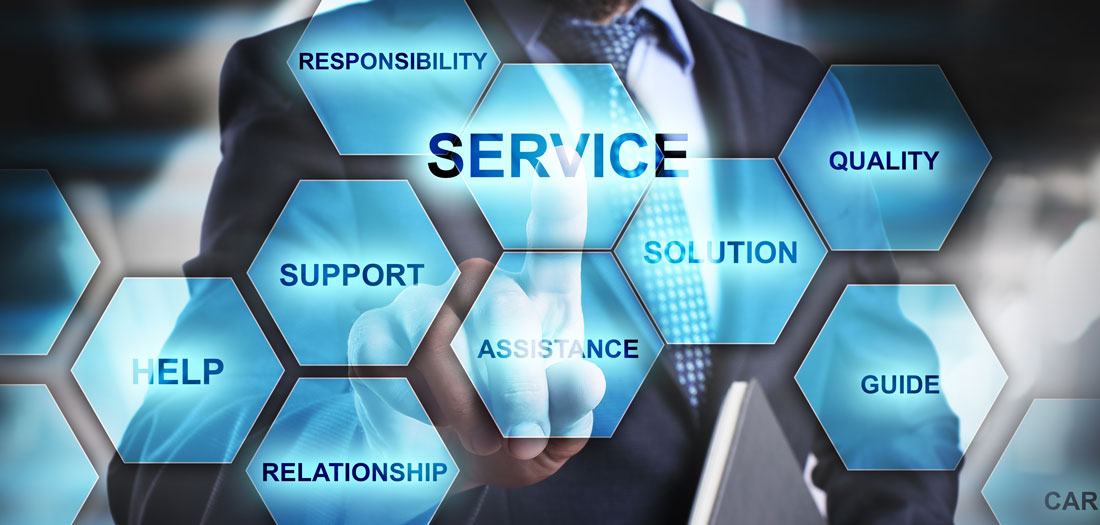 Since 2009 First Florida State Financial has been brokering private loans throughout South Florida. We have over 20 years experience in the private lending sector in which makes us one of the mot reputable private lending institutions in South Florida. First Florida State Financial has been offering the best customer service to all of our valued clients since the inception of our company.
First Florida State Financial loans are funded quickly, and we pride ourselves on offering the most competitive interest rates and closing costs available. We arrange both residential and commercial loans throughout the South Florida area
Borrowers and prospective property owners please contact us at (786) 417-4980 to discuss your loan request. We can determine during a 5-minute telephone conversation whether we can assist you.
We look forward to hearing from you soon.