What are Hard Money Loans?
If you need to secure a loan for a real estate investment with flexible loan approval requirements that can be available within a short period, you can opt for a hard money loan. A hard money loan allows you to borrow money secured against the property you are using as collateral. Contact us for more details about hard money lending in Miami.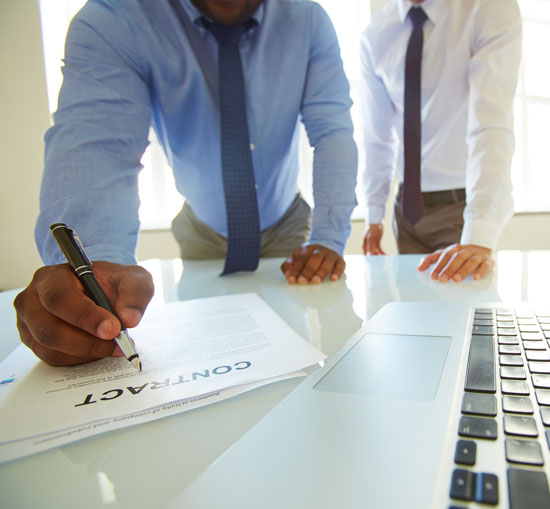 Commercial Hard Money Real Estate Loans in Miami
Are you looking to invest in a profitable property venture and in search of hard money real estate loans in Miami? If so, First Florida State Financial, Inc. is among the best and trusted hard money lenders in Miami.
Bring your real estate proposals to us for all your hard money commercial loans and hard money construction loans in Miami. As one of the top commercial hard money lenders in Miami, we process your hard money loan requirement in a swift, efficient, and transparent manner.
FAQ
How do hard money loans work?
You get a loan secured against the property you want to purchase.
Is hard money lending a good investment?
It depends on how comprehensive your repayment plan execution is.
What is needed for a hard money loan?
A down payment or equity, cash reserves, and an executed sales contract for the subject property.
Are hard money loans legal?
Yes, hard money loans are legal and are very popular.