Lowest Investor Loan Rates Guaranteed!
We are South Florida's hard money lenders, providing real estate private loan lending with a fast, simple, and transparent process to obtain a private loan.
First Florida State Financial is a company committed to providing you with the best solutions available to help fund your next real estate project.
We are TRUE In-House Hard Money/Private Money Lenders that have our own private pool of investors that will fund your investment based on equity on the property.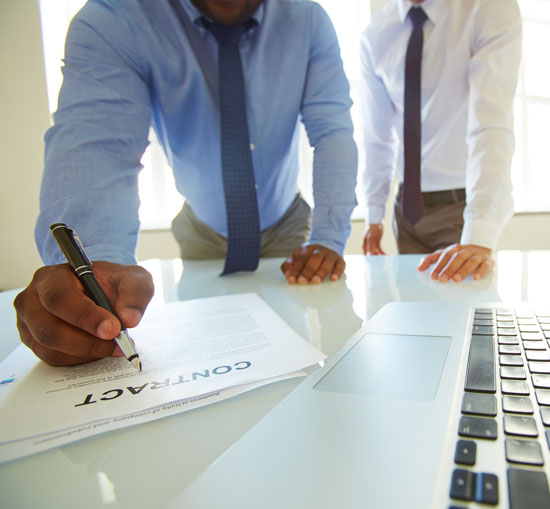 Private Loans We Provide
Purchase

Refinance

Refinance Cash Out

Primary Residence

Investment Property

Residential

Commercial

Multi-Family

Land

Hard Money New Construction
What are Hard Money Loans?
A Hard Equity/Private Loan is a specific type of financing in which a borrower receives funds based mainly on the value/equity of the real estate. Loan applicants typically have bad credit or no credit history, do not meet conventional financing guidelines, are under time restraints to close a transaction, arrears on the existing mortgage or bankruptcy and foreclosure proceedings are occurring, or difficult or no income verification.