Private Money Lenders for Real Estate in Miami
If you are looking for private money lenders in Miami, Florida, we can provide you with a fast and efficient service at low investor loan rates.
At First Florida State Financial, Inc. in Miami, we are known as reputable private lenders for real estate in Miami. We listen to your investment plan and tailor our loans to your needs, whether you need private loans for real estate, private equity loans, second mortgages, and or private mortgages in Miami.
As a reliable private lender in Miami, we help make your homeownership or business growth plans a reality through our private financing offerings, backed by our private investor partners.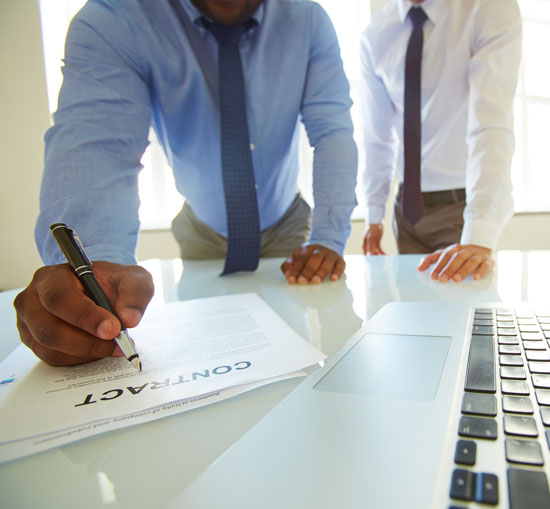 Private Loans We Provide in Miami
We offer a variety of private loans to help you achieve your personal and business goals. Our analysts look carefully into the best private financial solution for you. Private loan options we offer are:
Purchase

Refinance

Refinance Cash Out

Primary Residence

Investment Property

Residential

Commercial

Multi-Family

Land

Hard Money New Construction
FAQ
Is private lending legal?
Yes, it is legal and very popular.
Are private lenders safe?
Yes! As all mortgage transactions are secured by the appropriate closing documentation as if obtaining a loan thru a regular bank.
What is a private money loan?
A private money loan is the borrowing of money by an individual or business from a private lender, like an individual or a private organization.
What do private money lenders look for?
An individual or business owner with a good plan, an investible property with a certain equity percentage in the financing. Terms always vary from one transaction to another.
What is the difference between a private lender and a bank?
Banks receive deposits and offer lower interest rates, while private lenders cannot take deposits and have higher interest rates.